B2B Supplier Forum
B2B Partner Meeting
B2B partner meeting function provides a possibility for the purchasers and the suppliers to schedule an appointment.

More information later…

Organisers: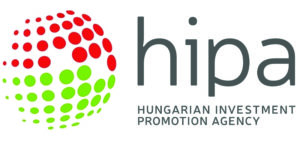 Take advantage of our service and organize your meetings with only one click! For scheduling an appointment the suppliers need to register.
If you would like to register yourself please contact us at automotivexpo@hungexpo.hu e-mail address. If you already registered as a supplier or exhibitor, please provide us your entry datas.