Planned programmes 2019
The programs will be organised by Hungexpo C. Co. Ltd. and professional partners as well as the exhibition covering the whole spectrum of the industry are based on three key themes: BUSINESS, SCIENCE, CAREER.
---
AUTOMOTIVE HUNGARY CONFERENCE PROGRAM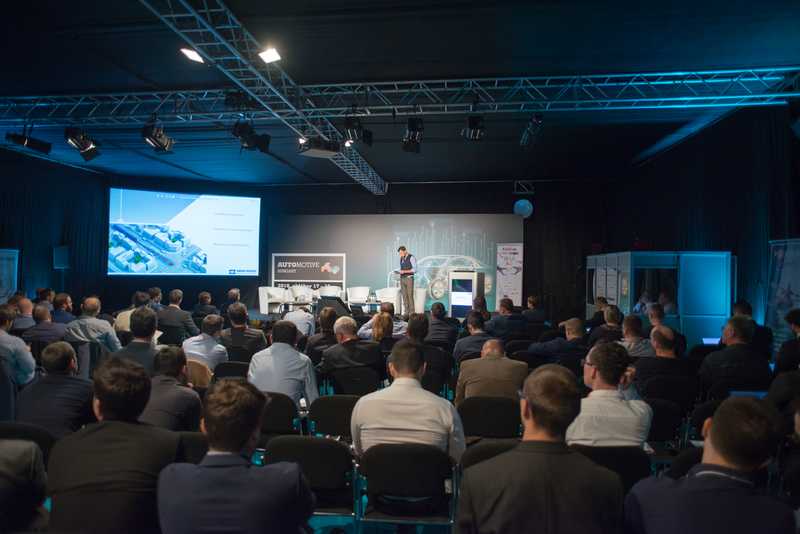 16th October 2019
Conference of Ministry for Innovation and Technology
17th October 2019
Portfolio - MAGE Industry 4.0 conference
More about the conference and registration: HERE
18th October 2019
Conference of Ministry of Foreign Affairs and Trade, Ministry of Economics Baden-Württember, and am-LAB Digital Innovation Hub
---
B2B Supplier Forum
More about the last year: ITT
Further engineering training courses
Professional training courses
Permanent program: TECHTOGETHER competition - more information: HERE
More information soon!
HUNGEXPO C.Co. LTD. reserves the right to modify the programme.
---
The co-event of AUTOMOTIVE HUNGARY the AUTÓTECHNIKA-AUTODIGA – International Vehicle Maintenance Industry Trade Exhibition well be organised for the 28th time this year. On the most significant professional forum of Hungarian vehicle repair and maintenance industry, the offering of diagnostic and garage equipment as well as the vehicle parts and services can be found under one roof by the professionals of the vehicle repairing industry. The three days of the exhibition provides a possibility to the professionals to get to know the novelties and developments of the automotive and related industries. The service and required instruments and tools of electronic cars will also be presented.
---